COVID-19 and Immigration Detention Centers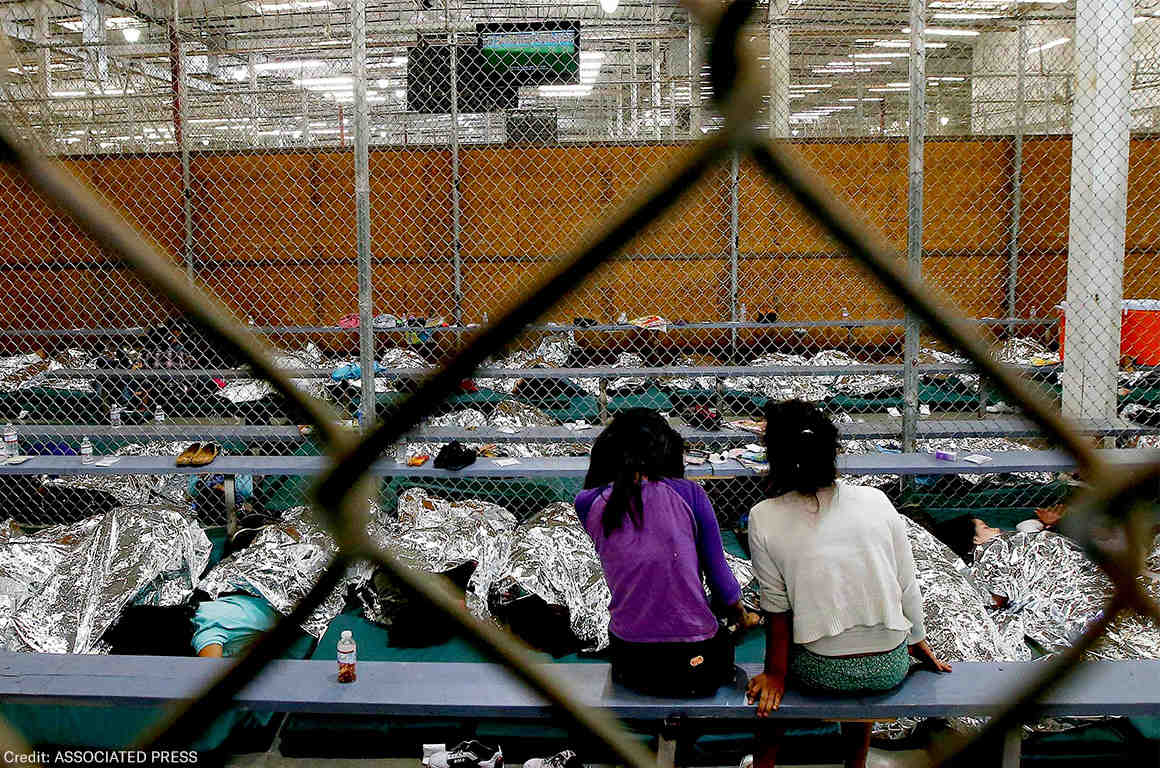 Award for pushing the limits of the form
By: Natalie Hardiman, Kurt Panganiban, Nathan Rivas, Arshee Shaikh, Alissa Stanley
Close quarters, rapidly changing policies, and imminent danger…the realities of COVID-19 in immigration detention centers.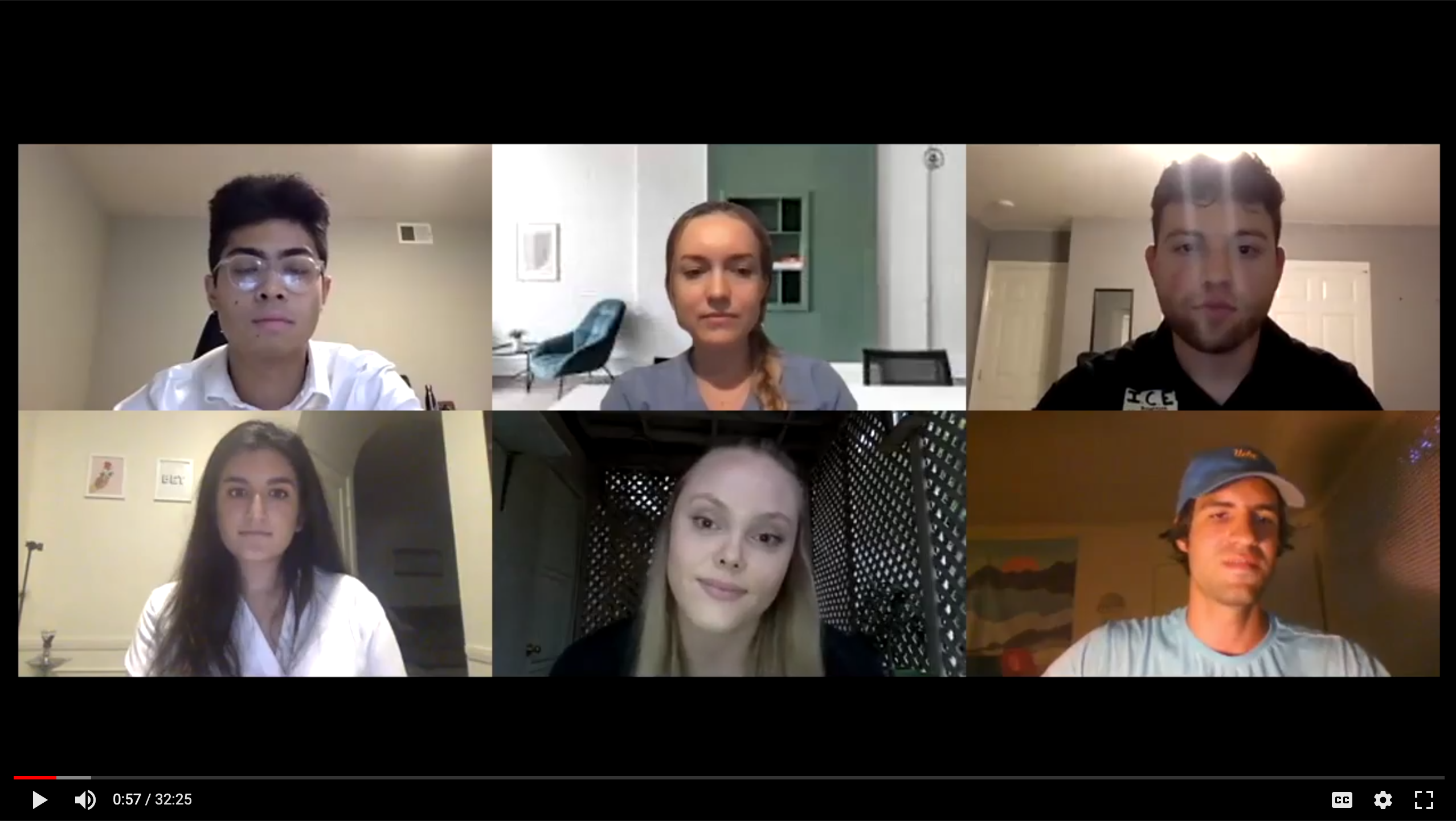 ---
Tune in to listen to a panel consisting of individuals from a wide range of backgrounds discuss the impact of COVID-19 on immigration detention centers. The panel consists of a doctor, a lawyer, a detainee, a protestor of the quarantine, and an ICE agent.
The questions asked by the moderator will highlight the general virology of this disease, the previous conditions of these facilities, and the current protocols and realities of these facilities during the pandemic. After each question, the moderator will summarize the input, in order to provide the listener with condensed concluding thoughts that will underscore the various points made throughout this project.
The contrasting argumentative dialogue between the individuals in this panel will emphasize the differing agendas exemplified by each person and the reasoning behind their perspectives. I
n particular, this panel will describe exactly why COVID-19 is dangerous and unpredictable, due to its virology and transmission. It will also highlight the lack of oversight in ICE arrests and the general set-up of immigration detention facilities, as well the current portrayal of ICE agents and detention centers warranting fear in immigrants. Furthermore, this diversified panel will explain the current policies to prevent the spread of this virus in immigration detention centers and provide greater understanding towards local businesses' desire to relax stay-at-home orders.
Collectively, this information will then be applied to emphasize why detainees experience a high risk of an outbreak of COVID-19 in these centers and why current protocols are likely not enough to prevent this from happening.
comments powered by