Get Schooled: COVID-19 and Its Impact on Educational Racial Disparities,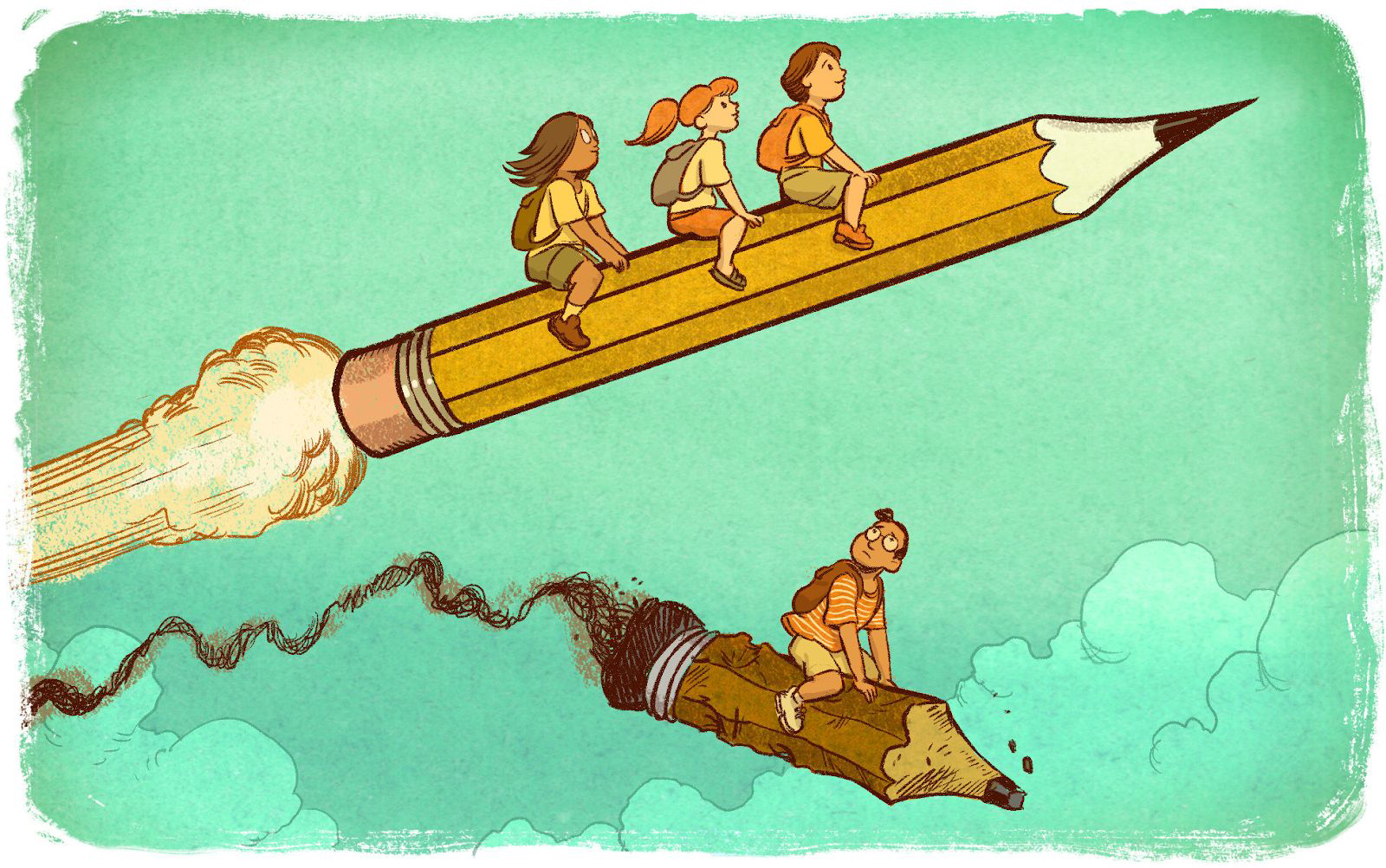 2nd Place, People's Choice Award, Spring 2020
By: Aya Shokair, Lindsay Pistorius, Sai Sreenivasan, Shemms Najjar, Shivali Raja
A close examination on how the complex interplay of the 2019 novel coronavirus influences the United States Education System, presented as an online classroom.
This project takes the form of a Google Classroom, with lessons, quizzes, and learning materials. Click Here to Access
To access it manually use Google Classroom and click the "+" button and use class code: zoky6tx
This project will explore the impacts of COVID-19 on pre-existing racial educational disparities in the United States. Children are not just products of nature, but are molds created by the image of our society. This is most clearly seen through the impacts of the education system on access, quality of education, mental health, and so much more. Formatted into a Google Classroom, we will examine the complex interplay of the novel coronavirus influence on the United States Education System. In most cases, many of the students most affected by the COVID-19 pandemic are the same students that are disproportionately failed by the education system and suffered at the hands of the juvenile justice system. Overcrowded classrooms, racially and socioeconomically isolated learning environments, a lack of effective teachers and school leaders, and insufficient funding are all factors that contribute to this educational discrepancy. We will also critically examine the unique disparities faced by disabled and special education students, students reliant on school lunch programs for daily meals, and students facing mental health breaks due to prolonged school closure. This exercise will bring us to build a framework to critically examine the role of COVID-19 on pre-existing racial educational disparities in the U.S.
comments powered by