SOC_JEN: An interdisciplinary analysis of Impossible Foods Inc.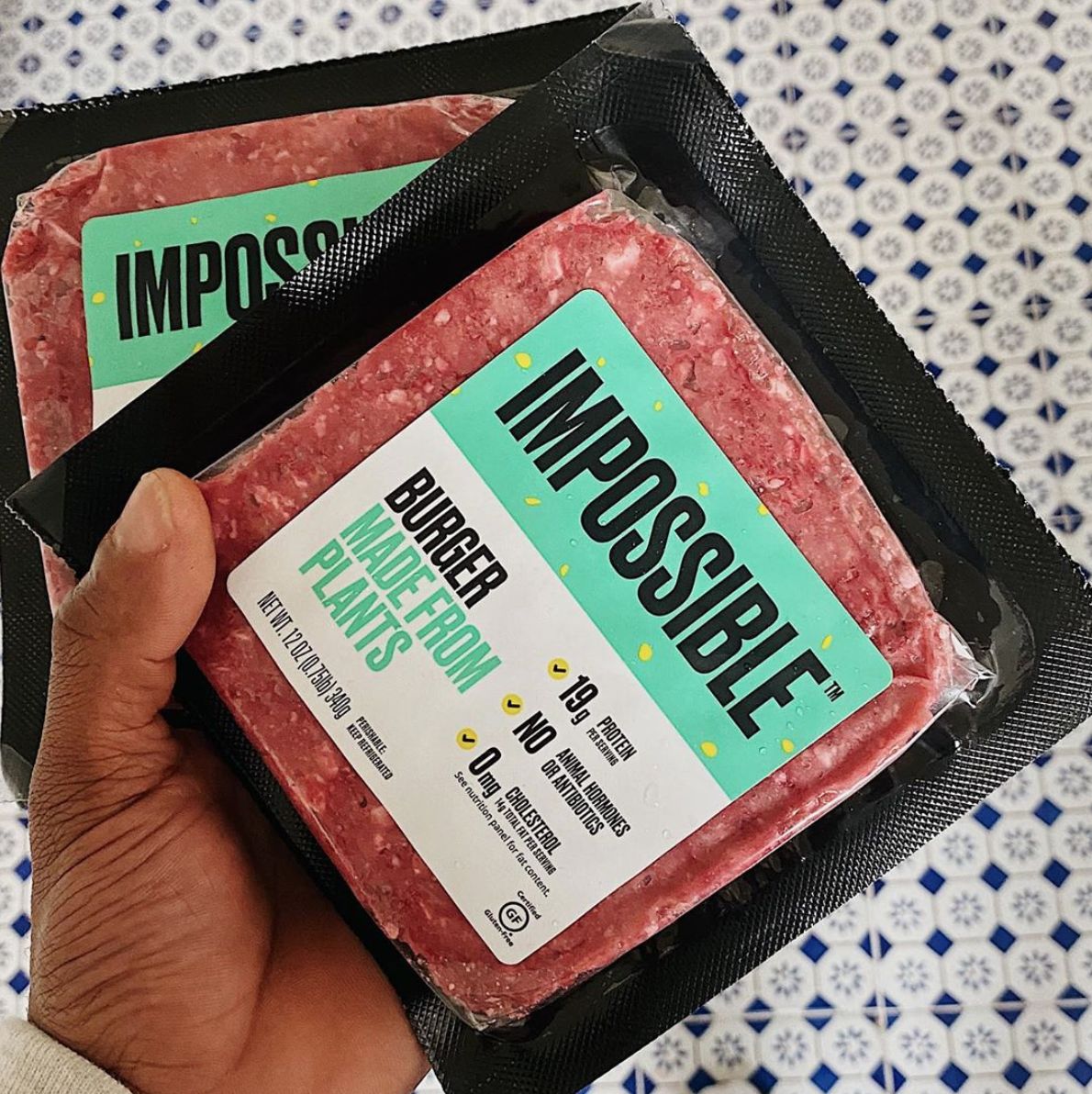 Award for pushing the limits of the form
By: Chapal Barua, Steven Bieneman, and Olivia Brand
An instagram feed and series of blog posts about plant-based meat and it's controversies.
This project is a combination of media: (1) an Instagram page with (2) a supplemental website that contains our more in-depth blog posts/articles. The Instagram posts function as a narrative storyboard that follows our user through an initial encounter with Impossible Foods, through the plethora of questions and explorations that one might have about the product and its relation to health (what Professor Kelty has deemed to be "critical points"), and ultimately leaves our consumer with a much more complex yet interesting perspective on the plant-based meat. While the Instagram page serves as a more modern and easily digestible platform for understanding these questions, the blog posts contain the bulk of the information and research conducted. In theory, we would have presented this utilizing an iPad and a projector for folks to scroll through the Instagram and sift through some of our blog posts.
View the Insta feed:
https://www.instagram.com/soc_jen/
View the Website
https://dove-flounder-fpke.squarespace.com/
comments powered by