Invisible in India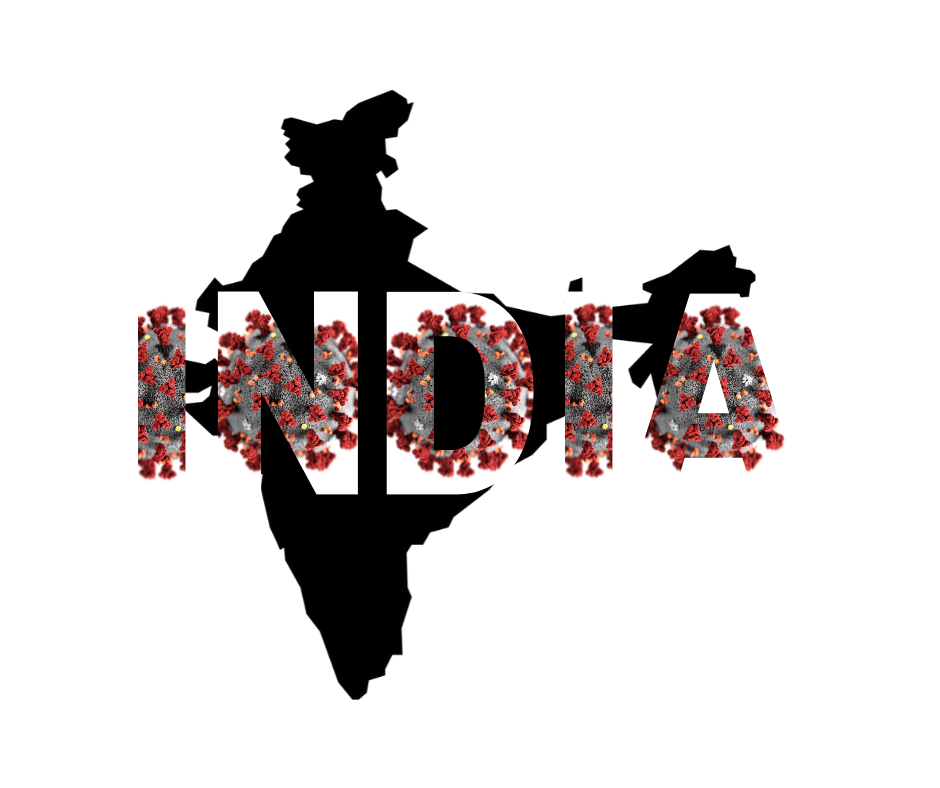 Honorable Mention, People's Choice Spring 2020
By: Becky Marin-Arellano, Heidi Choi, Manali Ghadiali, Rithik Kumar, Sara Jorde
Invisible in India is a game that teaches you about the challenges of the novel coronavirus through the perspective of various internal migrant workers, the "invisible" people that uphold the democratic nation.
Invisible in India is a board game intended to teach players about the challenges faced by migrant workers and their heightened susceptibility to COVID-19.
In India, migrant workers from rural areas tend to travel to urban centers to find job opportunities. During the COVID-19 pandemic, India went into a sudden and immediate lockdown that forced migrant workers into even more vulnerable positions as they navigated their way home.
In this game, you will follow migrant workers on their journey from the urban metropolis, New Delhi, to their rural homes or shelters in Bihar. You will explore the challenges migrant workers faced before COVID-19 as well as the particular difficulties of the pandemic.
Along this journey you will immerse yourself in the many hurdles migrant workers face as a marginalized community within India. A critical look at the healthcare system, the migrant workers' rights, the living conditions, and the social disparities makes it clear why an entire population is more susceptible to a disease.
Players gain insight on the unique interactions between society and biology which make migrant workers particularly vulnerable to the repercussions of a ruthless pandemic. The game clarifies the need for better worker protections, living conditions, and healthcare access for the migrant workers of India.This game, while not particularly joyful, aims to educate players on the complex struggles faced by migrant workers amidst some of the most restrictive international COVID-19 lockdown conditions.
To Play the Game please read in the following order:
Context Card 1: Welcome to the Game (blue)
Character Cards and Resource Cards **
Context Card 2: Times of Society and Genetics (newspaper)
Context Card 3: Welcome to Bihar (green and blue)
Context Card 4: Concluding letter (gray)
** Chance cards and character cards are front and back, so when reading them consider them as twos. For the character card, the front will be the image of the individual and the back has their story and starting resources. For the chance cards, the front has the scenario and the back has more information. The resource cards will say resource on the front and have the image of the resource on the back.
comments powered by